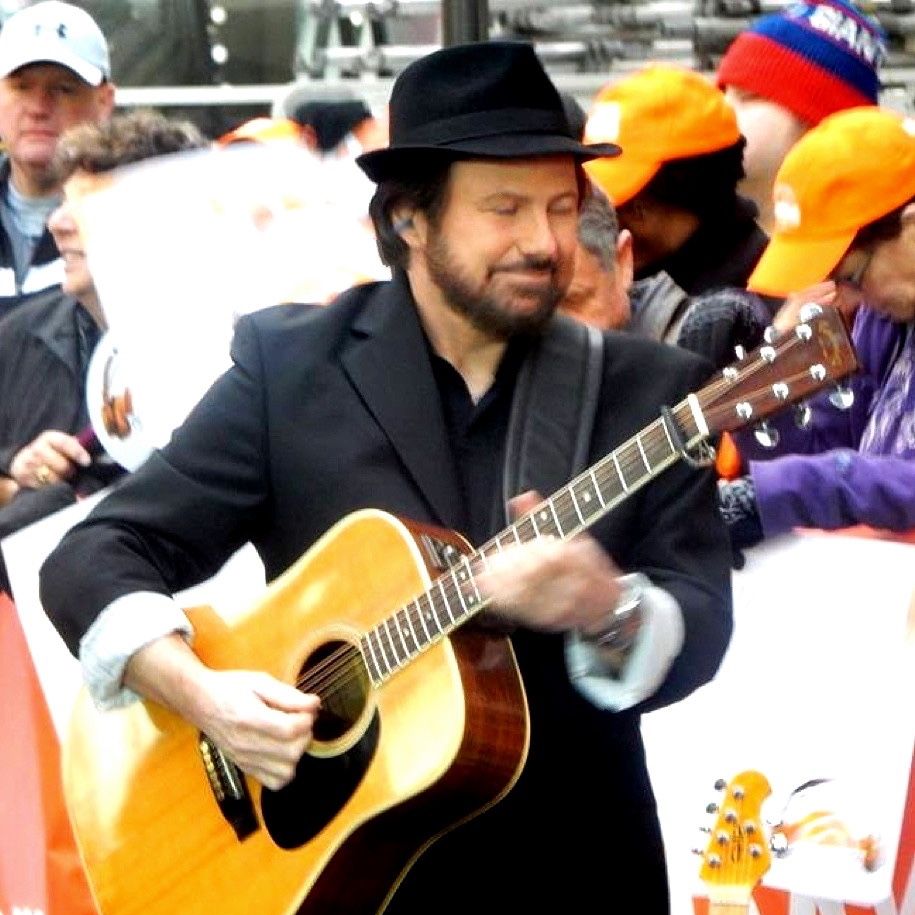 BIO - The Short Version
I am a self-taught Guitarist, Bassist & Songwriter, born in Atlanta, Georgia. I started my first band at 13 and a few years later became a busy studio and touring musician. I have been honored to record and/or perform with many prominent artists over the years: Neil Diamond (34 years), Glen Campbell, Gordon Lightfoot, The Righteous Brothers, David Gates & Bread, Michael MacDonald, America, Ray Charles, Billy Preston, Paul Anka, Conway Twitty and others. I have also been blessed to record/perform on many contemporary Christian artists such as: Koinonia (jazz supergroup), Keith Green, Andrae Crouch, Phil Keaggy, The Winans, Debby Boone, Kelly Willard, Michele Pillar, Twila Paris, Bob Bennett, Roby Duke, Scott Wesley Brown & Evie Tournquist.  For me, songwriting is just as fulfilling as recording & performing, and many of my songs have been recorded by various artists over the years, which is always an honor.

I have also recorded a solo guitar album called 'Heartsongs' which still receives worldwide airplay (see link below) and am currently working on future solo projects featuring many new original songs of various styles & genres.

The picture above was taken during an outdoor performance with Neil Diamond during the Today Show.